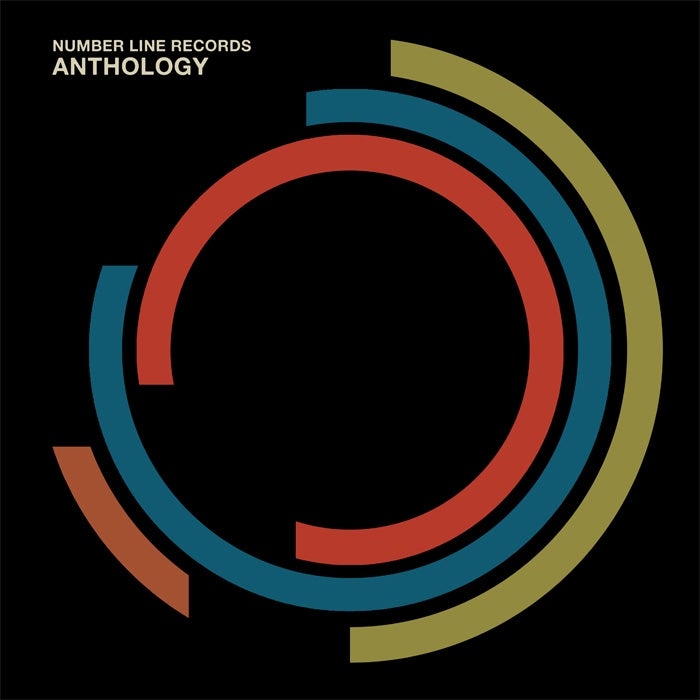 "N/ Anthology" LP
by Various
$

24.50
---
---
Anthology is a limited edition, vinyl-only compilation featuring brand new tracks from Tarsius, Similar Objects, Some Gorgeous Accident, Big Hat Gang, Slow Hello, plant a tree, and the Treblinka Love Scene, plus remastered tracks from Eyedress, Outerhope, Love in Athens, Manuel Nicolas Alvero, Multo, Modulogeek, and Third World Summer. Along with Tarsius' Primate LP, the compilation introduces physical releases into Number Line Records' once digital-only catalog.
TRACK LISTING
01 Eyedress – Teen Spirits
02 Love in Athens – Waiting for Sundays
03 Outerhope – Hear the Days Go
04 Some Gorgeous Accident – Bright Lights
05 Manuel Nicolas Alvero – Amateur Cartography
06 Tarsius (feat. Mads Adrias of Stranger Danger) – 15km
07 Third World Summer – Displaced Voices
08 Similar Objects – Infinite Love is the Only Truth, Everything Else Is an Illusion
09 Modulogeek – 3.14
10 Plant a Tree – PNP4
11 Big Hat Gang – A to B
12 The Treblinka Love Scene – There's a Loraine for Every Mountain Range
13 Slow Hello – Fair Weather Friend
14 Multo – Casual Fridays
Records were manufactured in the US then shipped to Canada and Manila. Shipping fees were computed accordingly.